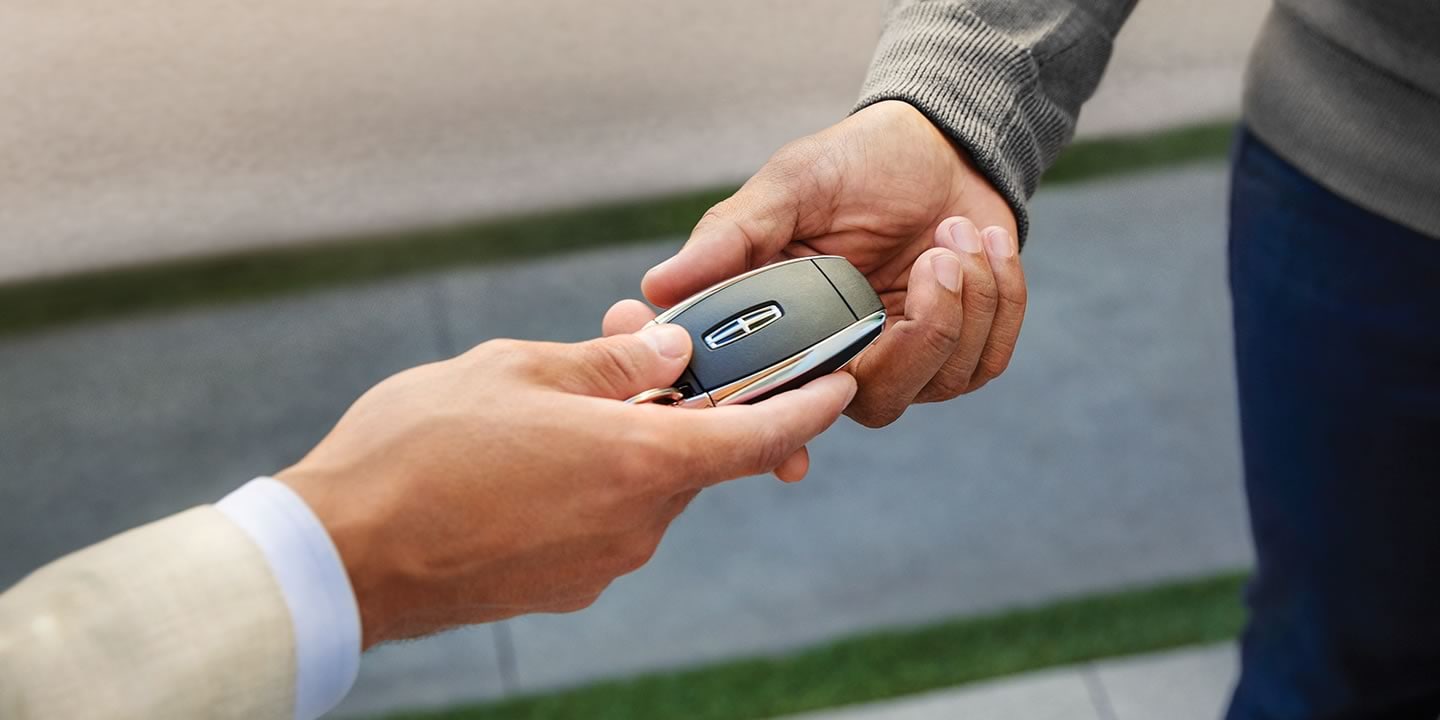 Help Your Car Perform Like New with the Sioux Falls Ford Lincoln Service Department, Proudly Serving Sioux Falls, Tea, Mitchell SD, Harrisburg and Luverne MN
At our dealership, we believe that maintaining your vehicle properly is the key to vehicle longevity, and our Sioux Falls Ford Lincoln service department is standing by to keep your Lincoln car or SUV running smoothly for years to come. Our technicians are trained in all the nuances of every Ford and Lincoln model, which enables them to make correct and efficient repairs.Our experience does not stop there. All services include a multi-point vehicle inspection to identify developing problems, so you can avoid future breakdowns.
And we service all makes and models, making Sioux Falls Ford Lincoln the one-stop service center.
Need a loaner car while your Lincoln is in the shop?  No problem!  We have our Lincoln Loaner Program for service inspections and repairs.  We know that you are busy and taking a vehicle in for repairs can be a hassle; that is why we offer courtesy loaners to make your experience more relaxing.  Don't want to use a loaner?  We also have complimentary shuttle service in Sioux Falls and the surrounding area for drop-off's and pick-up's.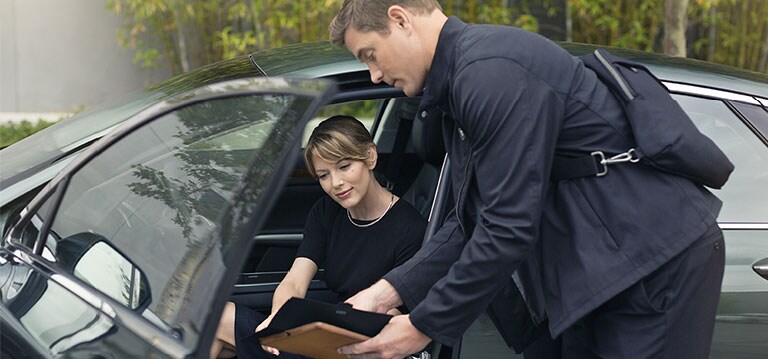 Lincoln also offers Pickup & Delivery.  Sioux Falls Ford Lincoln will pick up your vehicle when it is time for service, and drop it off when the work is complete.  It is personalized service that makes owning your Lincoln vehicle convenient and effortless.
We are located at 4901 W. 26th Street. Sioux Falls Ford Lincoln is your convenient car dealer for service and repair in Sioux Falls. If you'd like to schedule a service appointment at our Sioux Falls Ford Lincoln dealership, please use our online form to schedule a service, or give us a call at 605-361-9601.
More on Tires in Sioux Falls, SD
Sioux Falls Ford Lincoln has a wide-selection of tires for all vehicles. Our expert staff can help you choose the best tires for Sioux Falls roads, South Dakota winters and summer road trips.
Not only does Sioux Falls Ford Lincoln have a large selection of tires in the service center, we have a nearby warehouse with greater selection. That means that we can quickly find the best tires for your vehicle whether it is a Ford, Lincoln, or any other make or model.
Our tire experts are standing by. Create your appointment online to find the best tires in Sioux Falls.
Get an Oil Change Sioux Falls
For oil change maintenance, you should check your owner's manual for recommended intervals. You can get a fast, professional oil change in Sioux Falls at Sioux Falls Ford Lincoln.
You know you will get quality service as we change the oil and welcome you into our comfortable service area.  The best oil change in Sioux Falls is in our Quick Lane Tire & Auto Center service bay where trained technicians are always staffed from 7am to 7pm Monday through Friday, and 8am to 5pm on Saturday.
When it's time for an oil change, contact us for Pickup & Delivery service or come visit us and we'll help you out.
Auto Repair Sioux Falls
We know. It's not your fault. Accidents happen all the time. The bigger accident is not choosing the best auto repair in Sioux Falls. At Sioux Falls Ford Auto Body & Glass, we offer professional auto repair for all vehicles. From tiny dents to major accidents, we get you back on the road as soon as possible. 
At Sioux Falls Ford Lincoln, we not only sell vehicles, we service vehicles and provide the best auto repair in Sioux Falls. Come visit and we'll help with your auto repair needs.