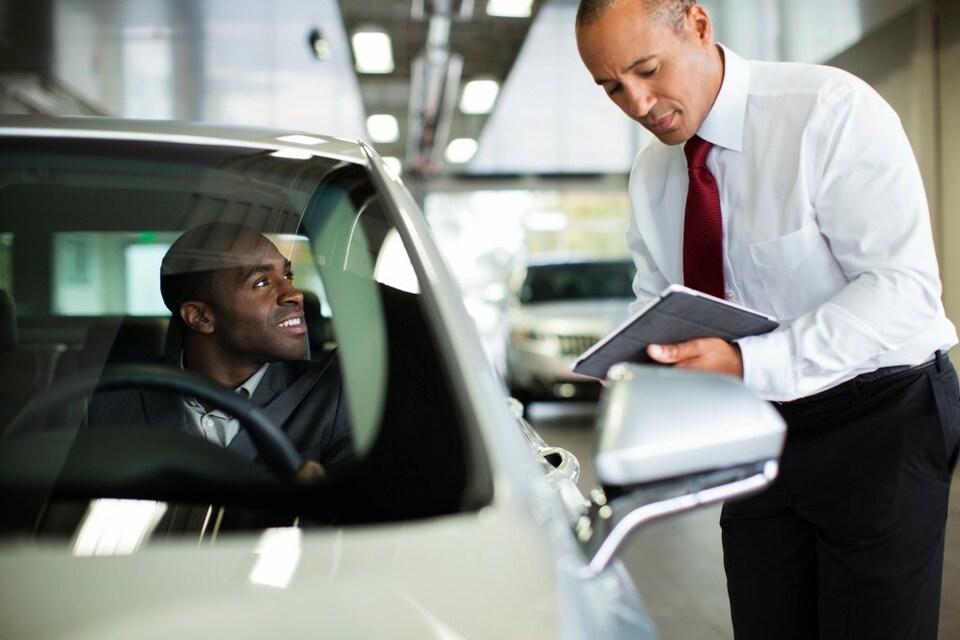 Why a Lincoln Lease near Mitchell Makes Sense
Here at Sioux Falls Ford Lincoln, drivers often are curious what the benefits of certain purchasing options are. One such option -- leasing -- can be a great alternative for many drivers to consider, especially those who are looking for a more flexible financing option, and those who need a vehicle strictly for professional means.
So what are the benefits of leasing a car? Why might it be a good option for you to consider?
The Benefits of Leasing a New Lincoln Car or SUV
There are a few important benefits that you may want to consider when you are thinking about leasing a car.
Most important of all is the financial freedom leasing provides. Since leasing is priced on a monthly scale (as opposed to an automotive loan, which is a large amount of money broken down over a certain amount of months), it is often more affordable for many drivers than buying a car.
Furthermore, leasing can be a great investment opportunity for drivers who do not want to commit to a specific vehicle just yet, but need a means of transportation. Since a lease only lasts for a specific, pre-determined amount of time you are given control over the steps you take once your lease ends. You can choose to lease the car again, buy it, or even return it and walk away. The point is that you have control over what you do next, whereas buying a car is a multi-year commitment.
Car leasing is also great for drivers who are in need of a commuter vehicle. Since leases are held to mileage and quality parameters, city driving and professional purposes are excellent usages for leased cars!
Still Have Questions about Leasing a Lincoln Near Mitchell, SD?
If you have any questions about the purchasing process, or if you would like to learn more about leasing benefits, we invite you to visit us at Sioux Falls Ford Lincoln, located in Sioux Falls, SD. Our team would be happy to help you schedule a test drive with your favorite car on our lot, whether that is the Lincoln Navigator or the Lincoln MKC.
Hours
Monday

9am-8pm

Tuesday

9am-8pm

Wednesday

9am-8pm

Thursday

9am-8pm

Friday

9am-7pm

Saturday

8am-6pm

Sunday

Closed